Cancellations
*We will do our best to rearrange dates and times, space permitting, to accommodate rescheduling requests, but if you have to cancel; the following applies:
*If we are notified of cancellation within 14 days, a full refund will be granted, minus a $25 cancellation fee.  No refund on registration fee, where applicable; and
*If notified less than 5 days in advance of the event no refund will be granted (cannot be applied towards a party, or special events registration).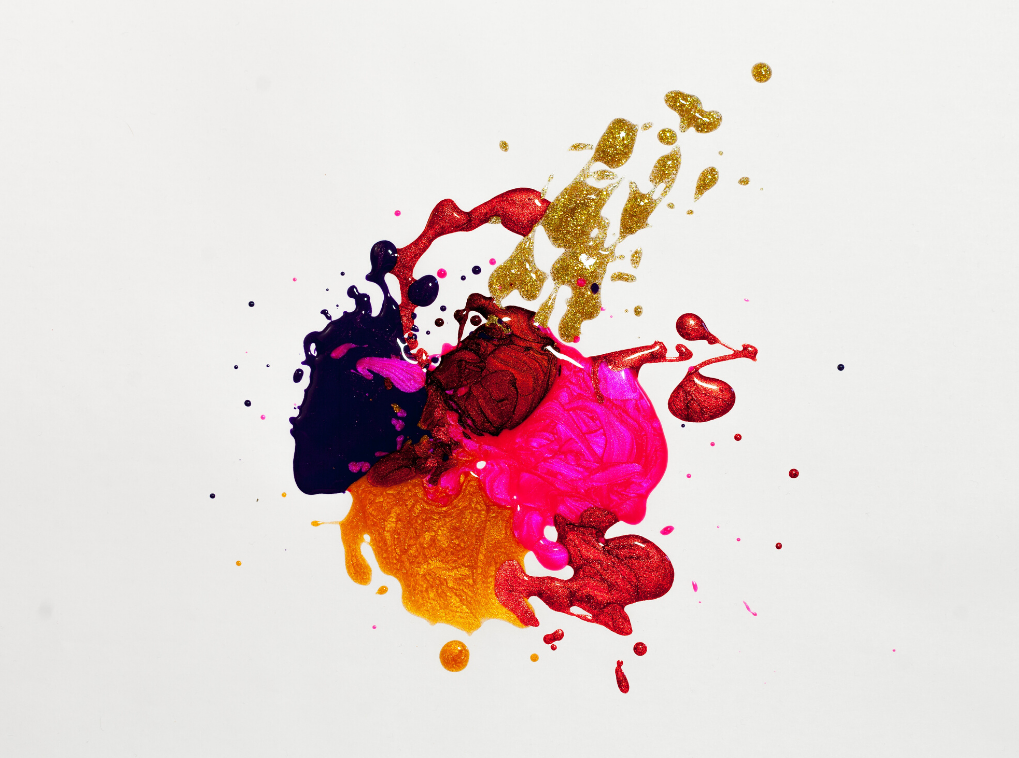 Terms and Conditions
*All adult sessions are restricted to persons age 21 and over.  While drinking alcohol, please remember to drink responsibly.  All drinks are limited and will be monitored. Party-By-Design, can restrict drinking from any painter that appears intoxicated. They will be asked to call a ride/Uber/Lyft. Party-By-Design is not liable for any incidents that may occur during or after leaving a party event.
*In an effort to keep our prices reasonable, party reservations are final. No refunds for cancellations unless made 10 days prior to reservation, no exceptions unless approved by Party-By-Design. There is a $25 cancellation fee. If event is cancelled 5 days or less before the event, a $75 nonrefundable fee will be assessed. Remaining funds may be returned at the owner's discretion.
*Food, drink, decorations are allowed as carry in. If bringing your own decorations, please provide to Party-By-Design a day before or 3 hours before your event. 
*If you did not bring in an item, please do not leave with it unless it is your canvas.
*For kids or teens parties, no children must be left unsupervised. 
*For adult parties, no children allowed.
*All items bought in by party must be taken out by party and all items belonging to Party-By-Design, must be left on the premises.
*All cleaning and take down, will be done by Party-By-Design.
Privacy Policy
Any personal information that is collected, used, disclosed and retained by Party-By-Design complies with provisions of the Personal Information Protection Act and the Freedom of Information and Protection of Privacy Act.
We have taken your security while visiting our site very seriously.  Encryption is in place during all information exchange when you are placing an order. No personal information is ever sent via email.  Our site is constantly monitored for security breaches.
We do not disclose your personal information to other public or private bodies or individuals except as required by law.  Personal information that is collected during the ordering process is safely transmitted to our secure server. This information is for internal use only and will not be sold or otherwise disclosed to any outside party for any reason. 
Upon signing up for our e-newsletter, we may ask for information such as your name and email address. This information is strictly for internal and promotional use only. Party-By-Design does not sell or otherwise disclose this information to any outside party for any reason.  We also request that you update us on any changes to your contact information.
If at any time you wish to access the information which we have collected about you, please email us at: [email protected].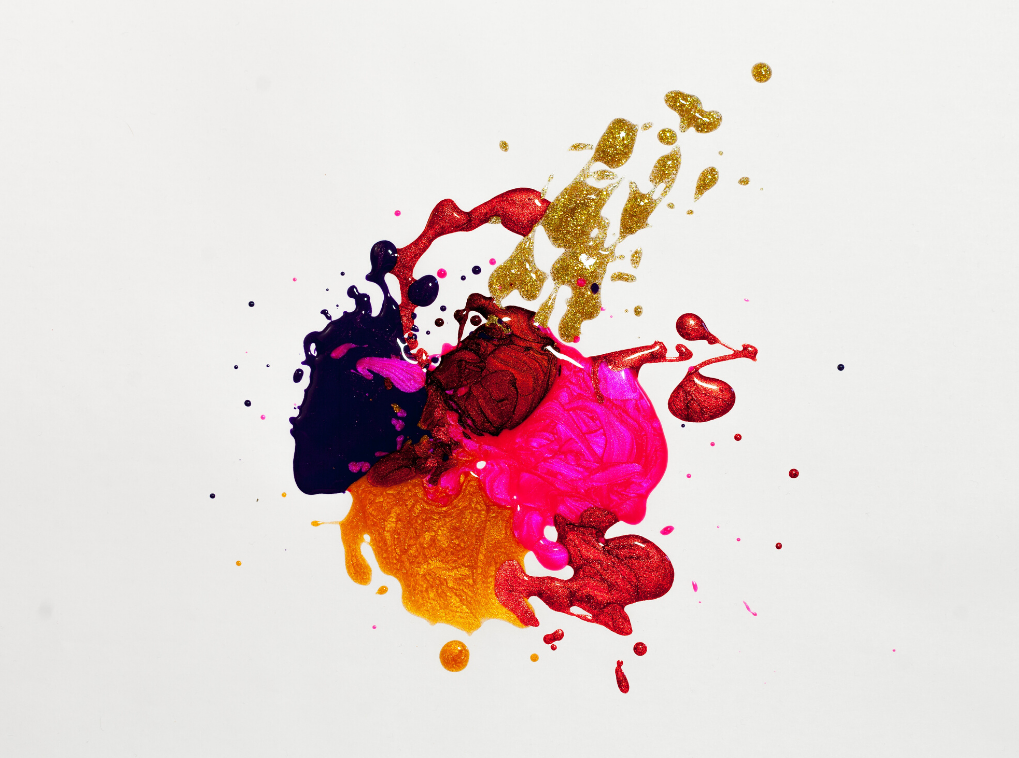 Party-By-Design is a locally owned and operated business.  Party-By-Design was created for birthday celebrations, engagement party, and other social events that brings us, JOY! (read more)